Welcome to the Plymouth State University eStore!
Featured products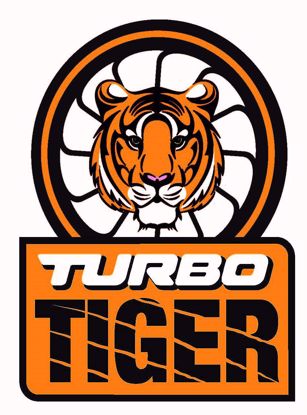 TURBO TIGER is an E-learning, internet-based, educational curriculum, utilizing Universal Design Principles to teach Social-Emotional Skills through a variety of modalities using text, images, video, and audio. This versatile NEW program teaches children that we can get through ANYTHING if we work together. TURBO TIGER promises to engage, educate, and entertain your school-age children. Same great programming, delivered remotely! Please email pmirish@plymouth.edu for access to products and if you have any questions. If you need an invoice, at check out, please enter the Coupon Code "TURBO" and we will email you the invoice.
The Plymouth State Alumni Association Presents: The 41st Annual Barbara Dearborn '60 Golf Classic Waukewan Golf Club, Center Harbor, NH Friday, October 1st, 2021 Starting at 12:00 p.m.