Events & Activities
Plymouth State University Events

The participation fee assists in covering the costs of costumes, sets, props, lighting, projections, musicians, publicity, and cast T-shirts. After payment is received, all cast members will receive their cast T-shirt, two tickets to the Monday or Tuesday performance of Carousel, and the opportunity to work with and learn from ETC's talented and experienced production team.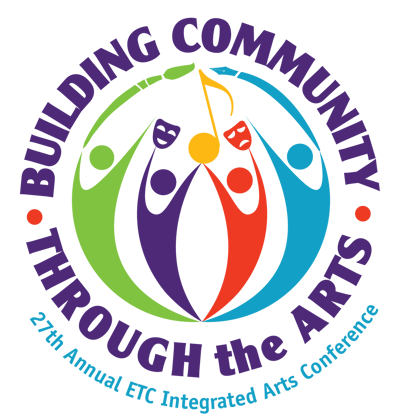 All elementary and secondary classroom teachers, administrators, arts educators, and artists are invited to participate in the 27th annual ETC Integrated Arts Conference. This one-day event offers 8 hours of professional development and continuing education workshops. Using the hands-on, cognitive power of the arts, participants will learn how to build community through various art forms. Learn how to incorporate and integrate skills, attitudes, and behaviors to effectively build community with daily tasks and challenges through the arts. Workshops and curricular materials will be inclusive and representative of all learners in our changing world.

Register before January 11, 2022 and enter "ETC15" as a discount code on checkout to save $15 off the conference cost!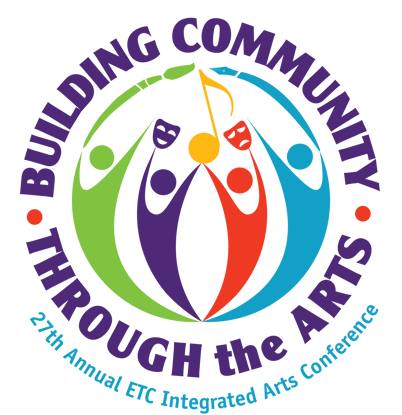 ETC appreciates your tax-deductible commitment to support the arts.